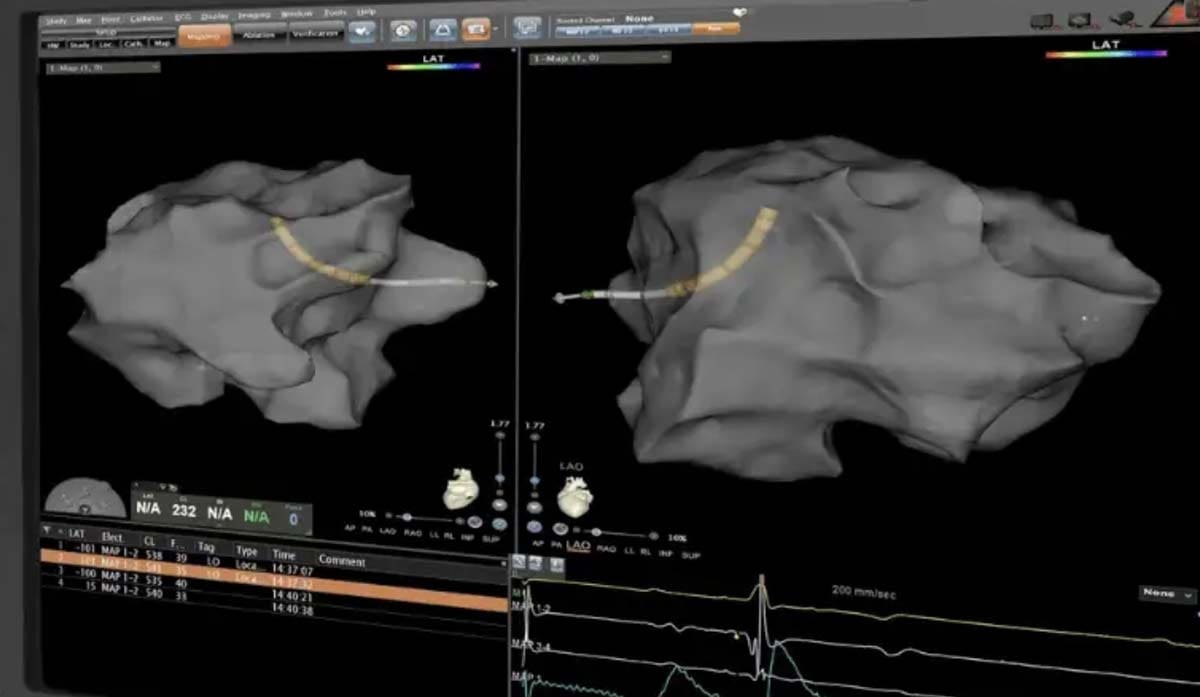 You Know They Put Wires In Your Heart, Right?
No reason for me to be obsessed with thin women in nursing scrubs. No reason at all. And, it's definitely not why I eat lunch here, near the Heart Hospital.
I guess she's a cardio nurse. Lacking a wedding ring. Is it long blonde hair as well? No, that's not a thing. I'm fascinated by her youth and how she got the pharma wind jacket she is wearing. It must be cold in the hospital. It's going to be over 100 degrees today.
There's nothing really all that intoxicating about her lunch or kombucha-based soda. Her powder pink nails and matching her iPhone case. She is oblivious to the world around her. Just on her lunch break. She doesn't need any attention from me, that's for sure.
Still, she can't be much older than my daughter who's a sophomore in nursing school. Is there some part of my daughter that hides inside the "thin" thing? Or is it the media? Have I been trained to think "thin is godly?" And also my own testimony, "I've had my love handles my entire life."
I'd like to be more fit. But my experience with uber-thin, uber-hot women has never gone well. And the two real relationships (including the present moment) of my life have been with women more my size. I don't need a tiny woman. I don't even think they are that good for me. But I've been sold the idea that those flat abs and hip flexors are everyone's ultimate form.
Thin is not good for me. When I was thin as an adult it was hard. I was hungry all the time. I ate celery. I hate celery. Maybe her dad is a doctor and he gave her this jacket. That wouldn't explain her scrubs or my attention to detail.
Read more Short-Short Stories from John.