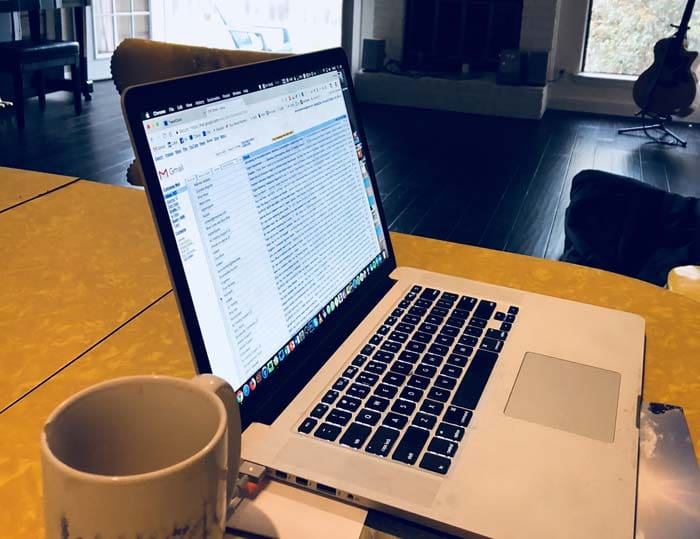 John McElhenney got his BA in creative writing from the University of Texas (Austin) in 1987 and has been writing vigorously ever since. It wasn't until 2010 however, when his then-wife asked for a divorce, that John began to write with an unfettered fire. The loss, the grief, the journey of becoming a single dad unleashed a stronger, more defiant and confident voice. As the years have progressed, Mr. McElhenney has begun exploring topics beyond parenting, depression, and divorce. Today, much of John's writing is about creating and sustaining healthy relationships. Subscribe to The Whole Parent's mailing list to get the latest writing from John McElhenney.
The Whole Parent
The Simple Guide to Single-Parenting and the Return to Wholeness
See all of John's books available now on Amazon: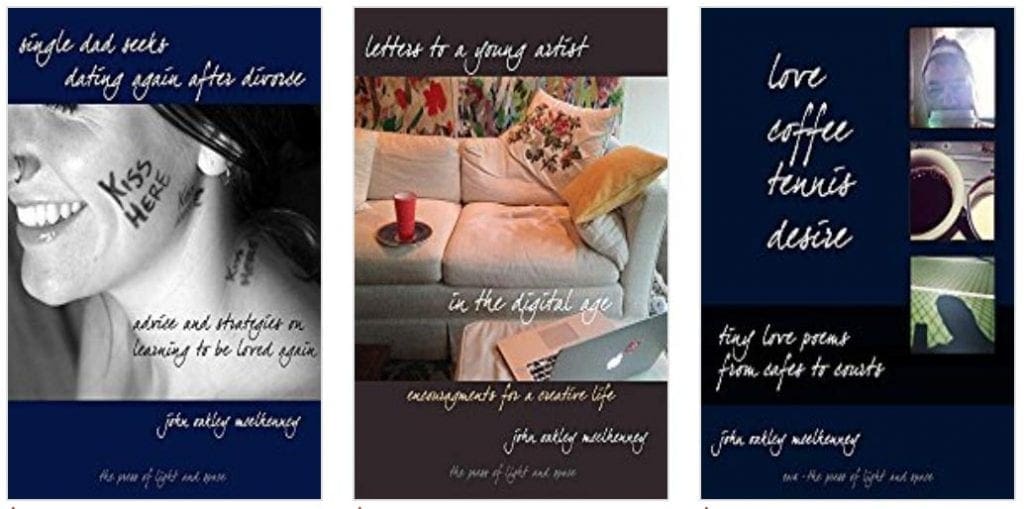 Mr. McElhenney has begun to make The Divorce Recovery Process into a tool, program, that he hopes will give hope and insight to more parents in the turmoil of divorce and recovery from divorce, for everyone.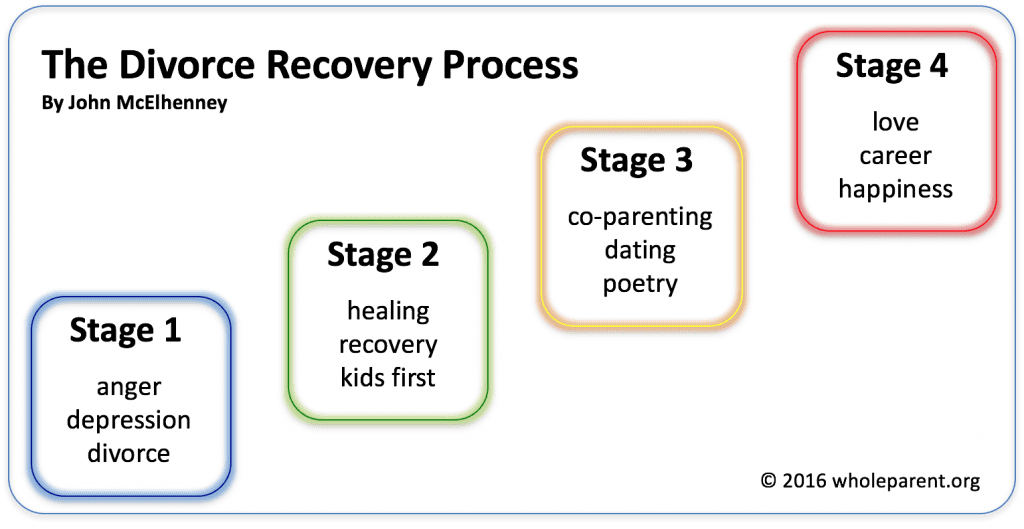 Here is the first post from this series: Transformational Divorce on The Whole Parent.