What Life Coaching Looks Like with John McElhenney
You will experience a loving reception of your issues and concerns. Using a blend of healing modalities and life experience as a single dad for over 12-years, John helps to unleash your energy and momentum to create the life and love you want. 

Let's set a plan for your growth and work together as a team.
John, last week was a breakthrough session. Thank you so much for unlocking some of my own inner power and enthusiasm. You've put me back on track. I can't wait to see you again, but for the moment, I feel graduated. #blessings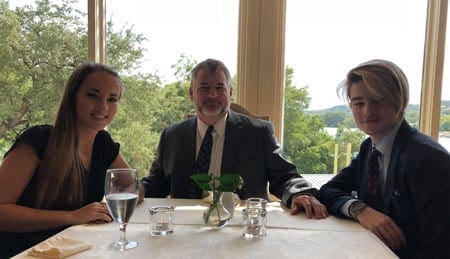 Why book a free session with John?
I work with women and men to build stronger healthier relationships. First with themselves. Then with their children and partners. I specialize in relationships, dating, co-parenting, recovery (depression, alcohol, addiction), divorce support, and personal optimization. Let's have a quick call to discuss working together. There is no obligation.