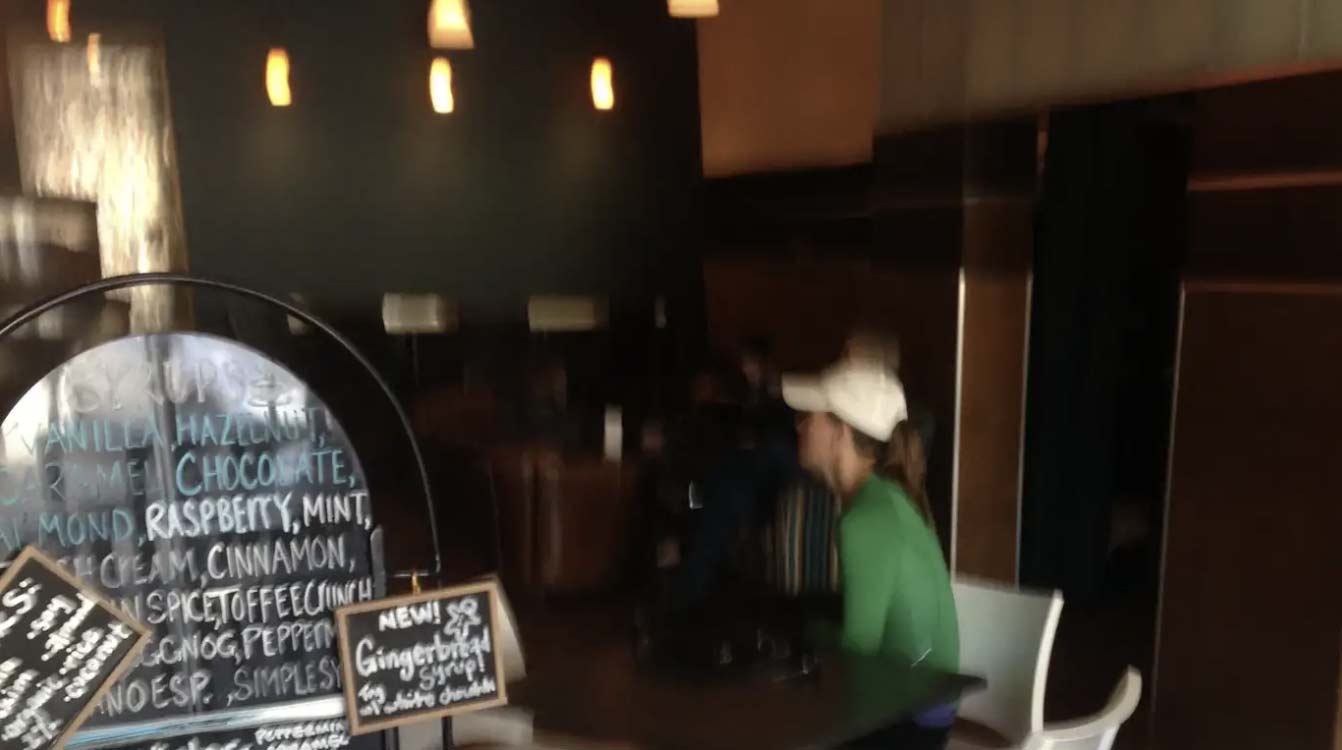 I wasn't in a great place when we drove to New Orleans for my birthday. It wasn't really my idea, or my first or even second choice. She had graduated from Tulane, so it was her stomping grounds. The air-bnb was just outside the main city along a trolly line. We had a late dinner after arriving and took the trolley down into the heart of darkness.
Crowds of partiers were roaming like marauders across the city. We crossed a busy party street and entered one of the many famous and storied hotels for a drink. It was still early in the relationship so the anxiety I was feeling was as much about my depression as it was about her drinking. "What's a French 75?" "You'll love it," she said. "Two French 75s," she relayed to the bartender.
We took our drinks out into the hallway decorated with a massive Christmas light display. I was concerned, if she really got loaded I wouldn't know how to find the right trolley back to our bed. As she returned with her second drink, she asked if I wanted to go walking around.
"Into the crowds?" I asked.
"Sure. It's fun. It's like a mini-Mardi Gras."
"No," I said. "I'm good here."
Into her third drink, I began to get more anxious. I didn't know anything about New Orleans, I didn't recall the address of our accommodations. And if she blacked out. Maybe I should have a second drink.
"Well, this isn't very much fun," she said. "What's got you so uptight?"
Read more Short-Short Stories from John.