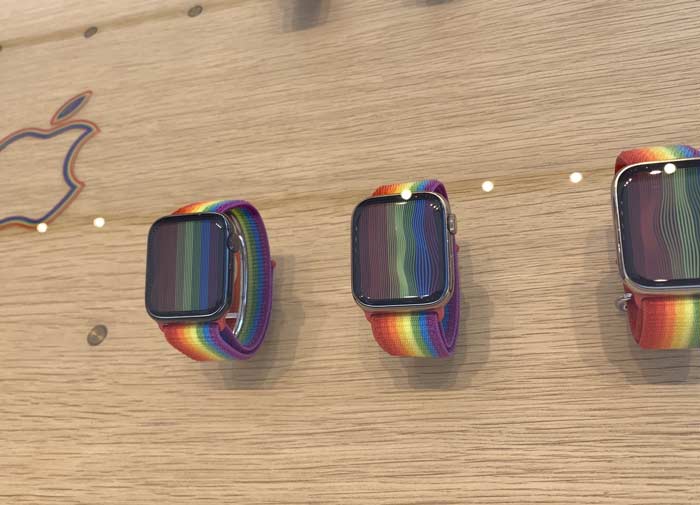 The Pipes Might Burst (frigid winter storm)
The water froze inside her house. It was the biggest storm of the year, the news made it seem like, of the century. I helped her, I always helped her, wrap the outside faucets and drip the inside faucets. We might have been too late, both in the pre-storm preparation, and our own pre-relationship checklist. I'm not saying she was psychopathic, but she was needy. More needy than I was comfortable with. We'd known each other for two weeks. Already, the shitstorms were piling up.
Then the power went off. For about a week. I tried to stay in her house with her over the first night, but we both escaped to my divorced-dad apartment up near the Apple Store where I worked. At least I had power and light. The wifi was sketchy because everyone was streaming the weather radar watching for more ice and deep freeze. That first night, at my place, she was quiet. It was obvious from her phone usage, she was looking for another solution to her frozen and uninhabitable house. I was not the solution.
The next morning, the streets were empty and glazed over with a sheet of ice. Even the big expressway that ran next to my apartment was empty except for the trucks spreading sand over the ice in anticipation of everyone still trying to get to work. Just because it's frozen solid down here in the South doesn't mean we all get to take a snow day. The kids, maybe. "You need to be here for opening, at 9 am." The good news for me, I was less than a mile away from the store.
I'd wanted to enter my Apple Journey (what they called your career when you start at Apple) in the executive role, but a "seasonal specialist" was as close as I got. She left for parts unknown as I drove, skidded really, to work. I think we had five customers all day. The managers were frantic for us to be "doing something." But, really, there was nothing to do once the displays were dusted, the product was straightened, and the iPads and MacBooks were all turned on.
I expected to hear from her, later, to hear about the pipes and the house and her survival skills. I never really thought about her much after that day. She became the girl on ice, for me.
Read more Short-Short Stories from John.