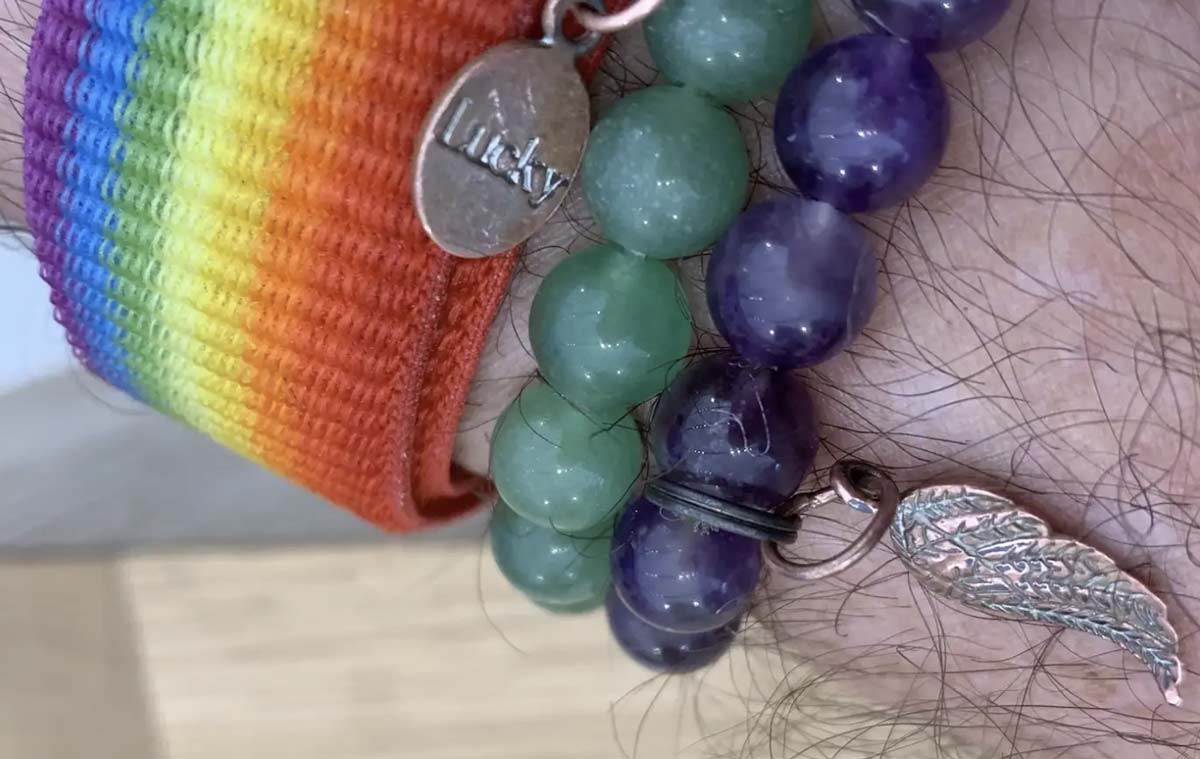 Now That I've Danced Myself Out of the Room
(missing the big love)
Once we were dancing partners, once we shared a dream and a bed. Today, we share nothing. I can't seem to convince myself that my will, my intention, and my right actions did not foster increased influence and love. I could not make the conversion into a WE without your participation. I guess there was little more than love and convenience. When it was time to declare affinities you chose against me.
You chose THEM over WE.
I struggled to understand how you could make that choice, repeatedly. A man, standing naked before you pledging future earnings and happiness, and you… Well, of course, I have no idea what the full complications involved. Only complications of our union. Nothing about your past could inform your present. Nothing about your choices over a year ago could explain to my heart and my head what severed our options to remain friends.
Now that I've danced myself out of the room, you are free to make the same choices you've made your entire adult life. A manifesto that would ultimately include a new son unencumbered by a father. Unsupported by a healthy male role model. Instead, you surrounded yourself with unavailable cuckolds of your past and offer them to your son as "love." It is flawed, this attention you collect from the men who came and then exited.
I could not turn you back towards the partnership. Alliances were already formed with dark influences. And while their cruel behaviors flourished, and you promised intervention and repair, there was only you, your son, and them. I was a "nice to have." You and your son were ESSENTIAL for me.
Continuing away from you , I am saddened by the loneliness you both must feel. Not for me. For someone, some male figure, to show up and give you both a core sense of love and safety that can only come from limitless love, and limitless lovers.
I had hoped you could join me. I hope, now, that you both find your dancing partners going forward without me or my influence. Your carnival of happiness continues now, without my support or anguish.
Read more Short-Short Stories from John.