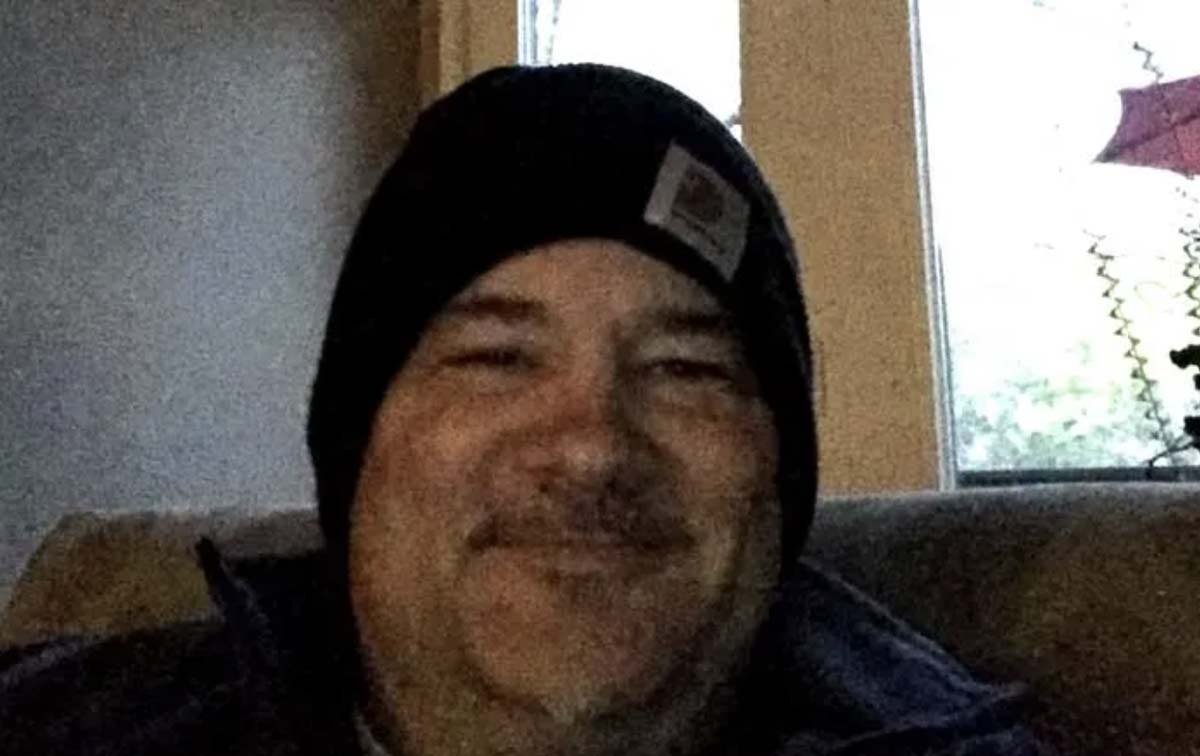 Losing everything again is not an option. Falling apart was effortless in the crushing neck snap following divorce or breakup with a lifetime partner. In my life, I'd say the devastating blows came from 1. my first wife, who I'll not mention again; 2. my second wife and mother of my children; 3. the closest miss with my previous girlfriend. But the relationship that took me to the edge of a coastal lover's leap was more of a slow bleeding out.
Initially, her approach and care appeared like a rescue. I was in a disabled and disadvantageous state and yet she was more than interested she was enthusiastic. She claims she made overtures to me several years earlier at an ex-employees reunion party. We never worked together, but the alumni group was strong and full of cool people. That group is still persisting 30 years later. Amazing for any company, but small and young ad agencies have a lot of good things going for them.
She found my weak spot: athletic body and tennis. I'm so cliche, predictable, easy. The first time she appeared in the short white Lululemon tennis skirt I was sufficiently captured to ignore red flags. I stuffed them in a "we can work this out" lockbox.
Still, she came in with a flourish, and the physical potency of a runner. "Have you ever dated a marathoner," she asked early on. "You mean the ones that put 21.6 stickers on their cars?" "Yes. It's 26.2, but yes. I don't have a sticker." She aimed a salacious smirt right at me. The physicality of the initial courtship outweighed my objections and fears. Any vicious effect of the alcohol was still weeks away.
When a lover enters your life with promise, intention, and the sway of proximity it's easy to understand how the term head-over-heels came into play. Ours was a bit more like ass-over-tits as I attempted to navigate the choppy waters of someone who routinely checks themselves into a bottle of wine. She was just an enthusiast, right?
She believed in me. She said she believed in the tv series I was trying to write. She supported my acceptance of a 20-hour-a-week job, "So you can write." I mean, my entire body responded to her love and confidence. I do believe she loved me. She asked me to marry her. I got stronger. I could now keep up with her on the road bike for 20 miles or so.
The hauntingly beautiful moment we shared together was the "honeymoon" that was no longer a honeymoon. "The trip was paid for, we might as well go."
I was no longer capable of speaking in love poems. Each night, the amazing balcony of our room provided the sight and sound of the crashing frigid waves of the Mediterranean. We left the windows open. When I couldn't sleep I would stand out on the balcony looking at the foamy and sharp rocks below. This would be an easy exit.
Read more Short-Short Stories from John.