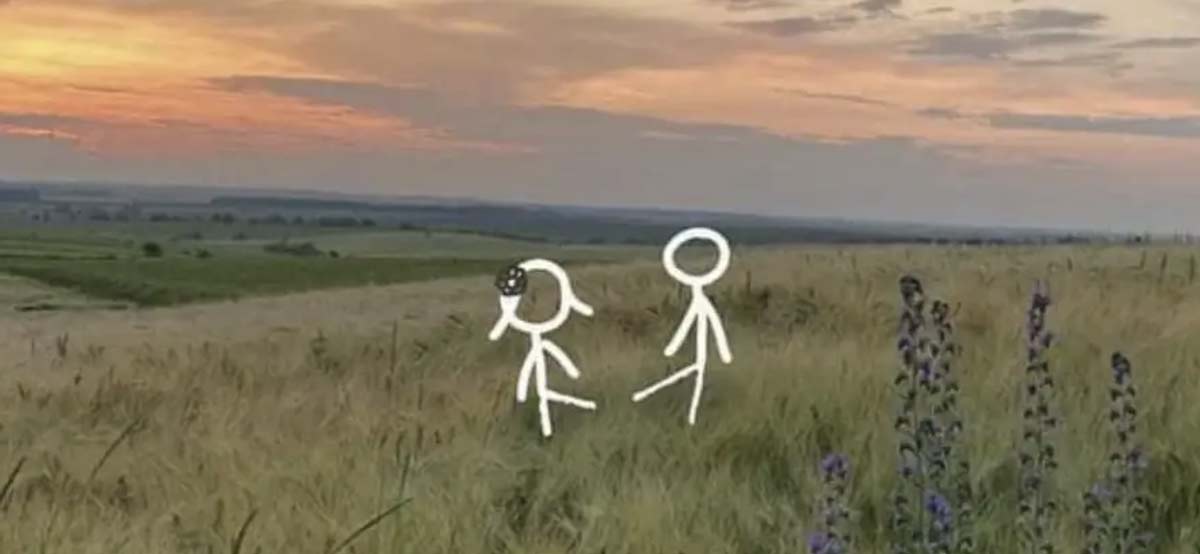 Sexual energy is not well understood. Addiction to the graphic and vivid is fed and accelerated by movies and shows that celebrate evermore shocking and brightly-lit violence and voyeurism. The impact on love and dating is concerning. Women openly posting horror stories about online dating describe an escalation of the angry trolls. Men and women don't trust each other. It's getting worse.
The new woman on OK Cupid was alluring, sexually active, and wrote back to my first hello message. Something was off from her first words.
"Hi cutie, what's your pleasure?"
I had to go back and re-read her profile. The photos seemed casual and legit. I tried to find the monkey's paw, but all of the smiles and hair colors seemed to sync up. "What's your pleasure" however, didn't feel like a conversational start, it sounded like a transactional start. Was there something in her profile that hinted at her "professional" status?
I crafted my words. "Oh, hi. I don't know, kisses in Paris, campfires on the beach, and coffee and a warm blanket to cuddle under in winter."
"Wow, I'm in," she wrote back.
Small talk during the opening volley is revealing. I wanted to hear her next approach. I paused and waited for her to continue.
An hour later she wrote again, "Let's start with the kisses in Paris, babe."
At this point, my warning bells began clanging. I didn't want to play pretend today. I was busy and online dating was a shortcut to finding relationships and con artists.
A few days later her avatar had become a generic outline and her account had been disabled. Oh well…
Read more Short-Short Stories from John.