I offer 1-on-1 coaching as well as ongoing groups.
(Via video chat, phone calls, and in-person visits)
Pricing is based on a sliding scale.
I want you to get the help and support you need.
And I will work out a plan that you can afford.
I don't like being alone. I like sleeping next to someone, loving someone each morning, finding new things to love each day. I crave this connection a little too much and I know that's a bad thing. Read more at DATING AGAIN on The Whole Parent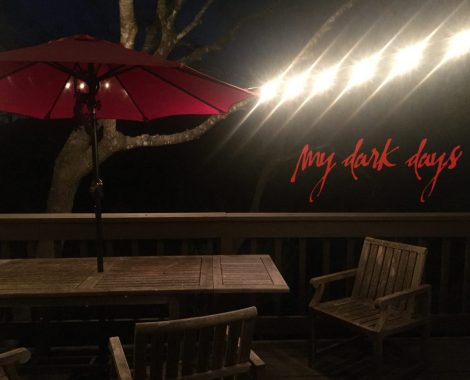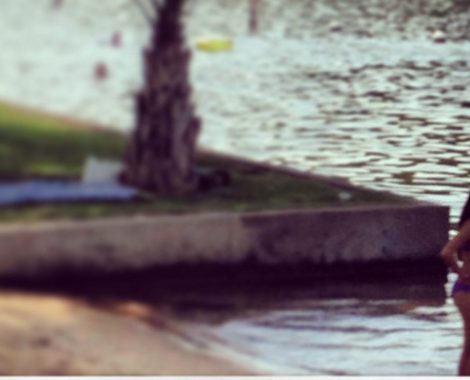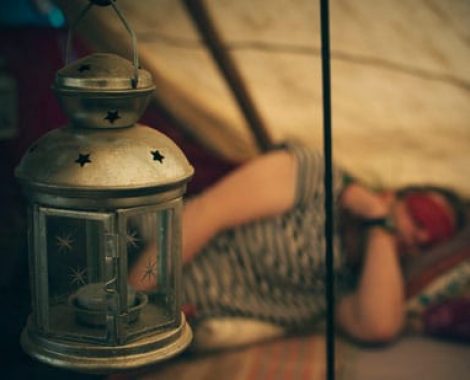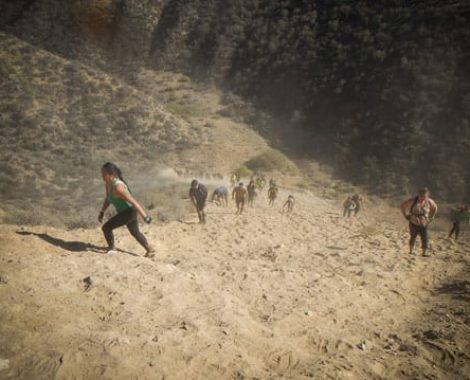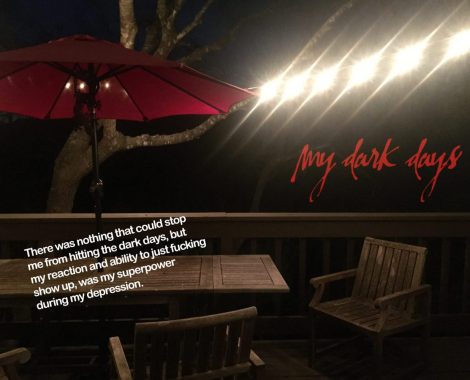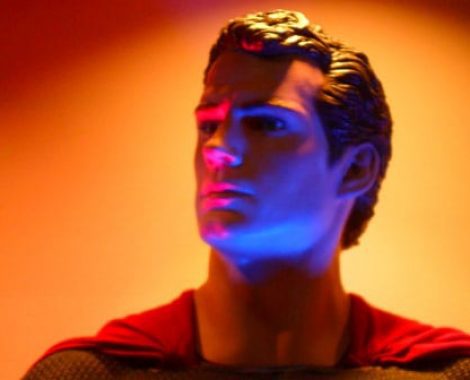 Most of us have suffered from depression from time to time. The catalyst for my pain and my ultimate healing was my divorce. It's an odd thing, depression, one day we're feeling happy and content, the next day, due to changes in our chemistry, we're feeling overwhelmed. Read more at Dark Days material on The Whole Parent.
There are plenty of opportunities to get mad, get vindictive, get even, especially if the divorce was not your idea. But the higher road is to rise above the blame and anger of the divorce And get back to what's important, the kids. Read The Positive Divorce posts on The Whole Parent.
The Whole Parent
(community and blog) has been serving parents since 2015 with touching, heart-led stories from a man re-examining his life. As divorce shattered his life, he learned to let love guide his actions, again and again. From loss and depression, to recovery and dating again, come tag along at
The Whole Parent
as the adventure continues.

Feel free to contact me directly:
Or call and leave me a message at (512) 524-6684.
"I'm not afraid to be deep in the feelings, in fact I may be too much in it, personally.
People seem to respond to the honest expression of emotions, even coming from a man."
"Thank you for writing with so much honesty and genuineness. You have managed to give clarity to feelings I've had."
"I just read your Huffington Post blog, Durable Love: Forgiving Your Ex and I really appreciated what you wrote. I was in a similar position except my ex cheated on me. Even though I was ready to forgive and move on (but that was rejected). I came a tough road away from anger, hate and betrayal to the first steps of healing, maybe someday forgiveness. Thank you! There is a light."
"So very refreshing to see that there are single dads out there who have this authentic, genuine, and mature perspective!"
"I wanted to share with you how much I appreciate your honesty in life just as it right now. It has influenced me and my life through divorce. Given me hope and kept me thinking in the positive. Even in the darkest times, I will read something you have written that reminds me to stay positive and all will end up fine."